"Honningbanden" – The Honey Squad
"Honningbanden" comes every year to Albertinelund Camping to entertain both large and small ones. The group can both do magic, juggles and keep all entertained with fun and creasy gags.
One of the highlights of the summer
With their fun and gags "Honningbanden" always is a highlight of the summer which all guests are looking forward to. Then fetch a blanket or a couple of folding chairs and a pot of coffee and then cozy times for both children and adults.
The group never disappoints, and there is nothing better than children and adults which have cozy times together!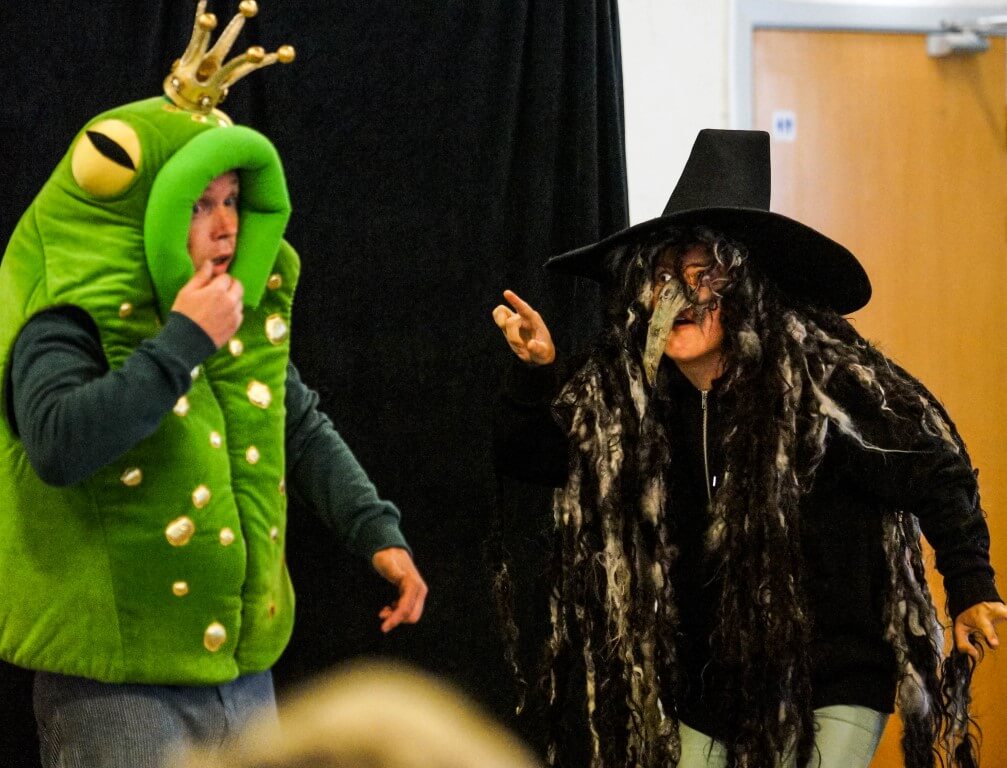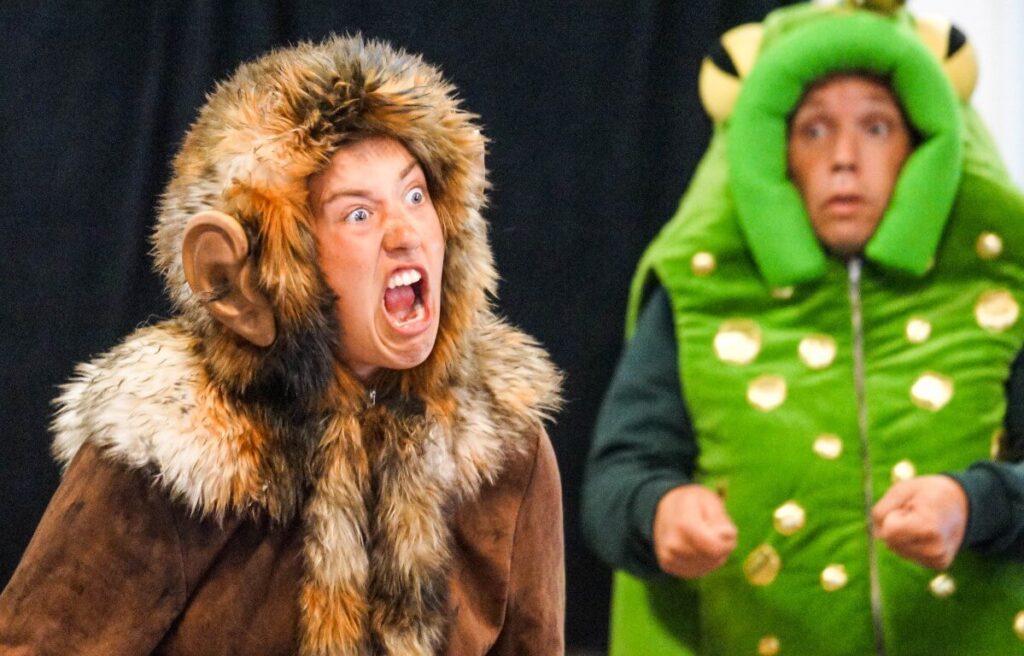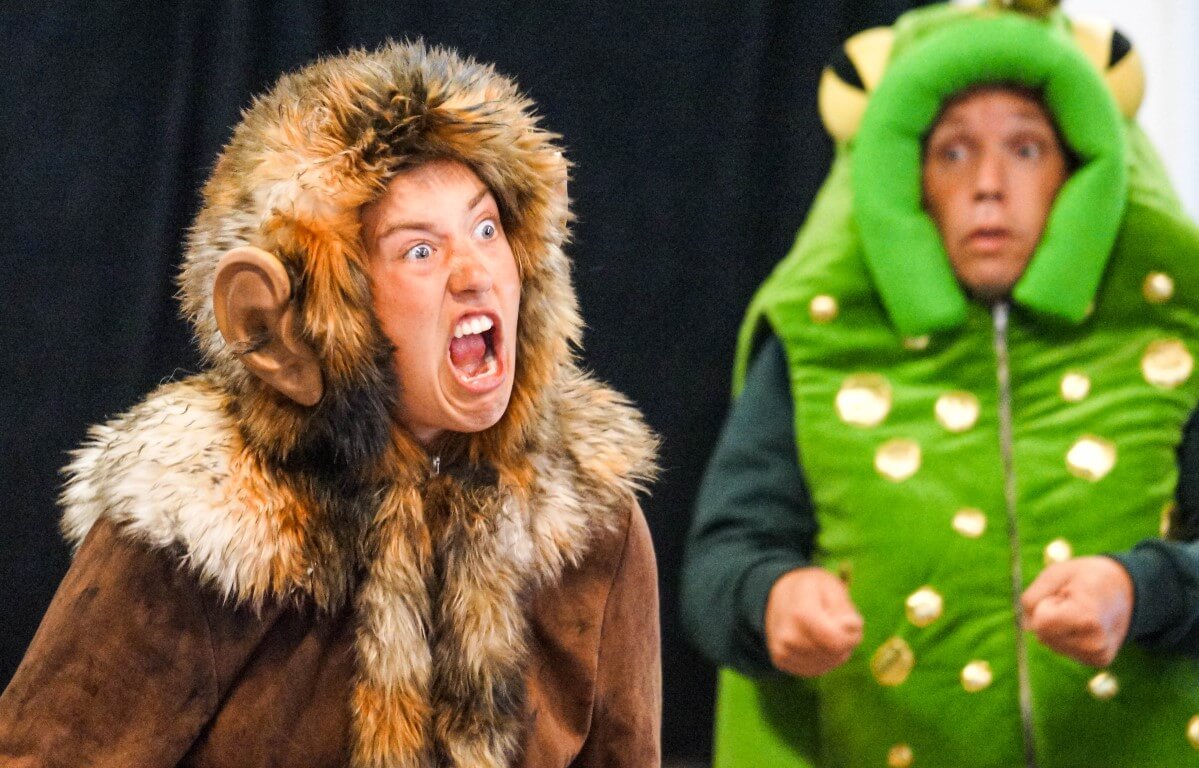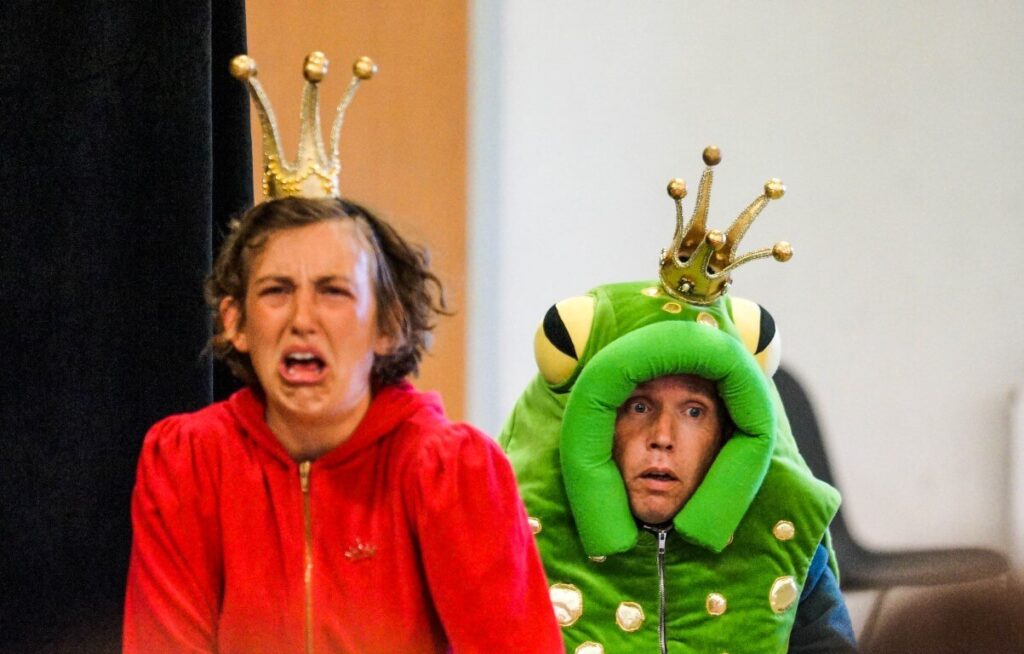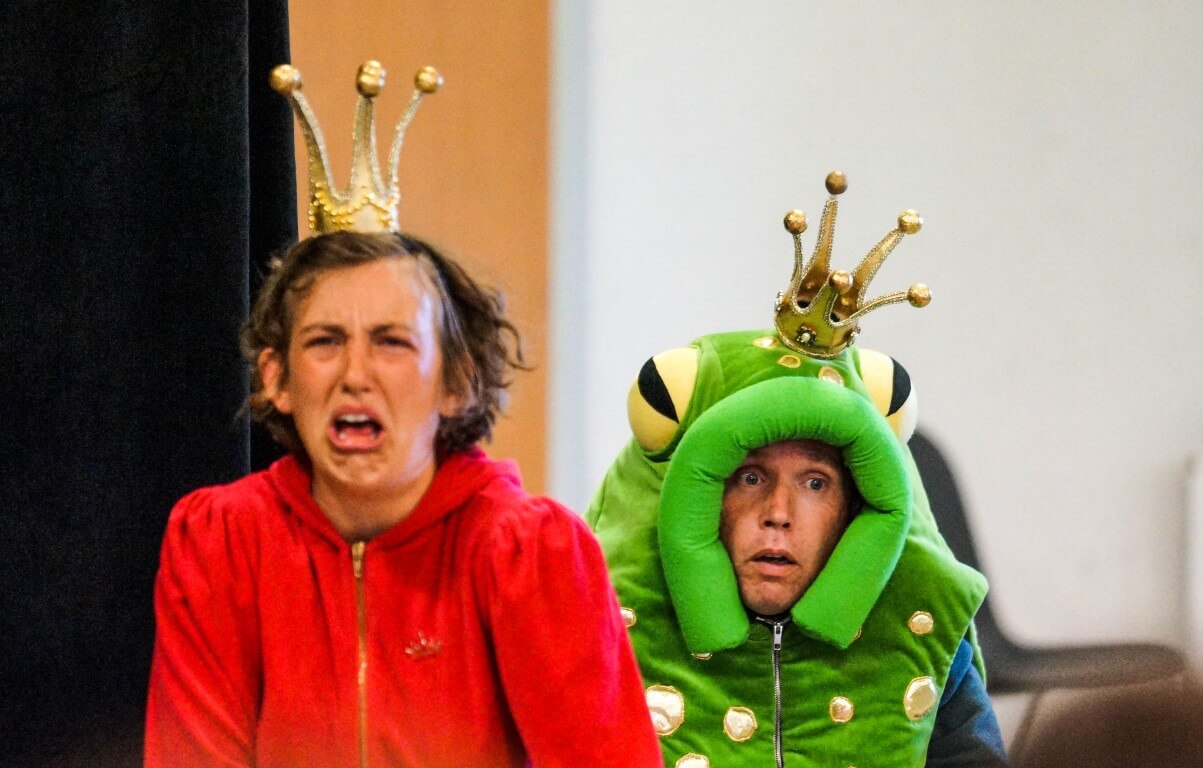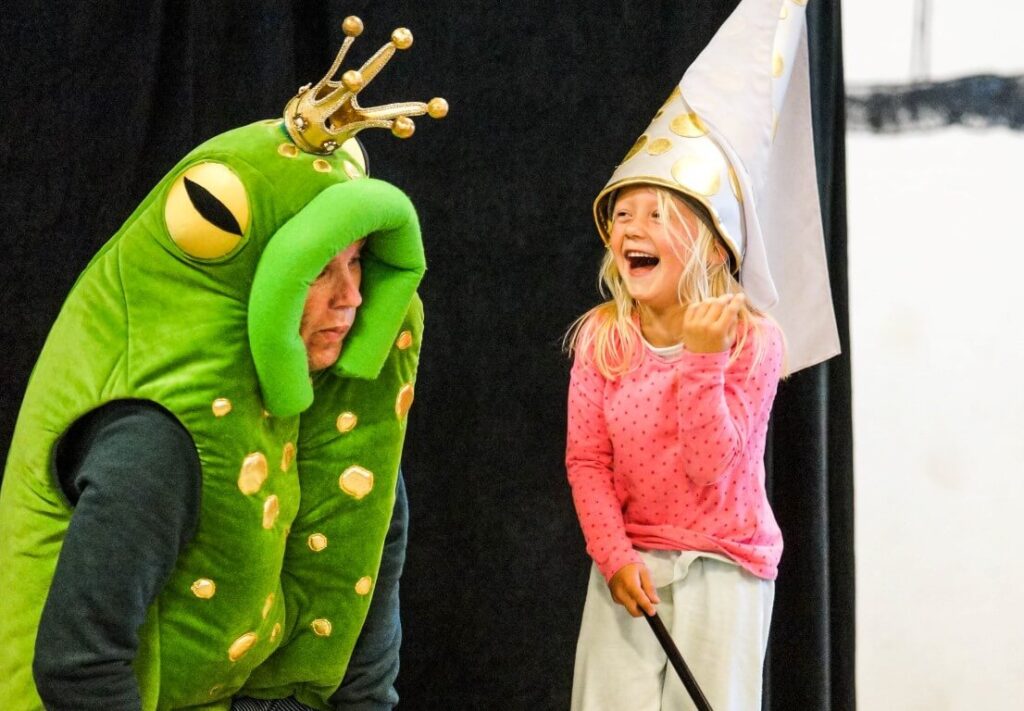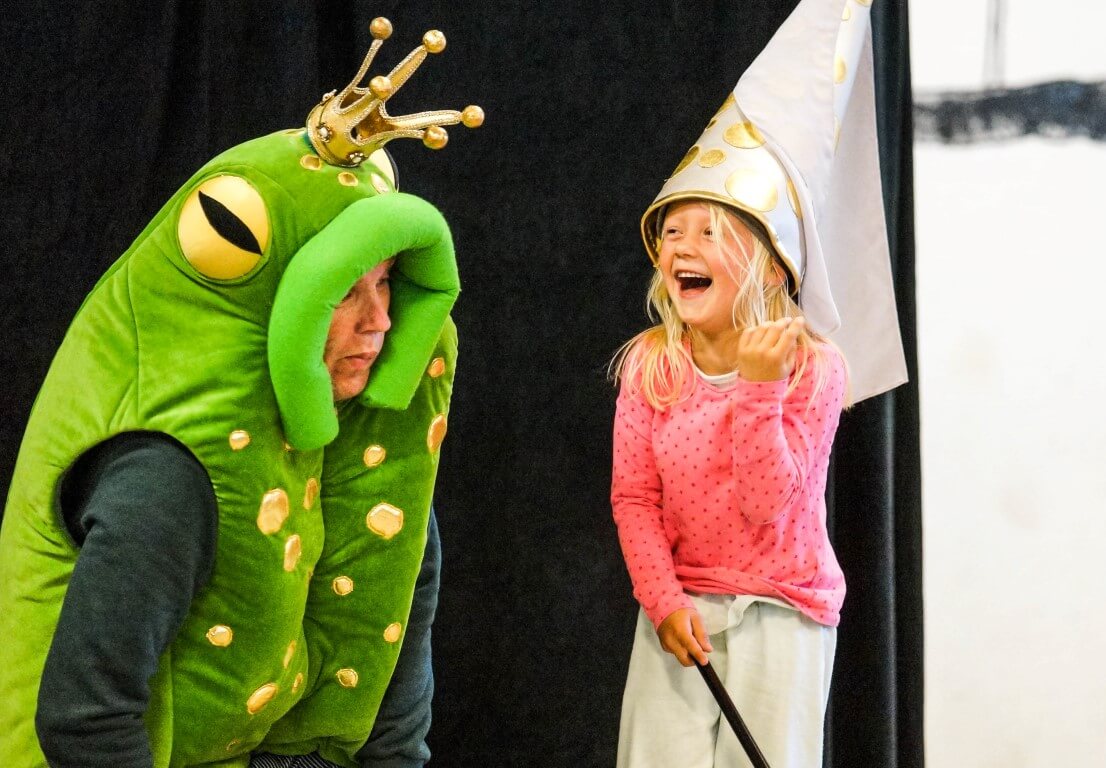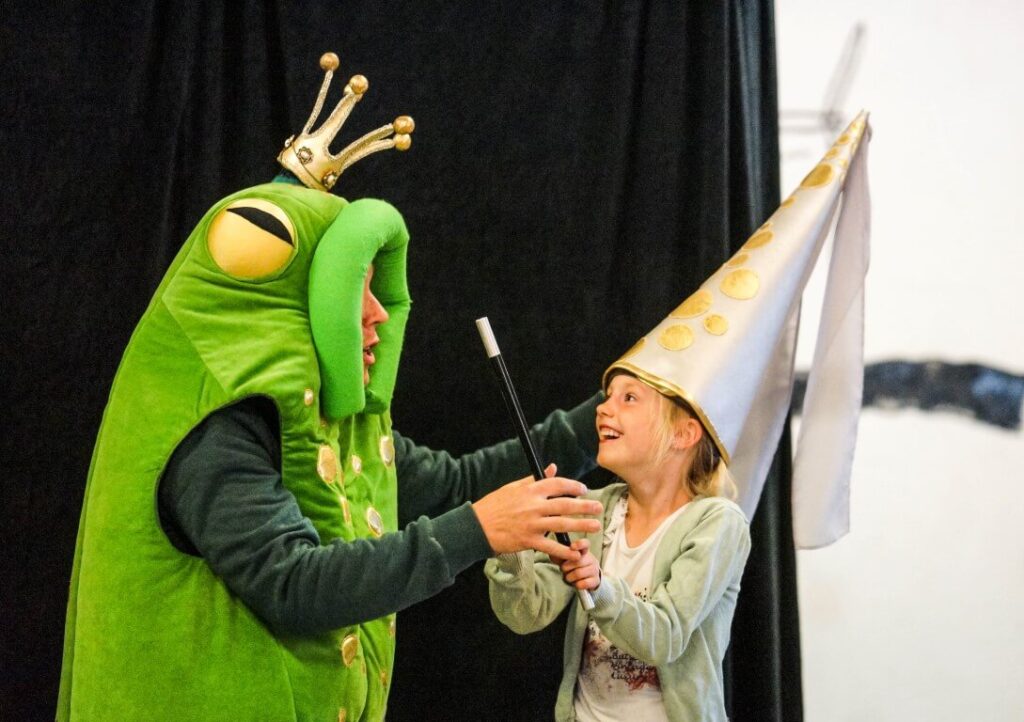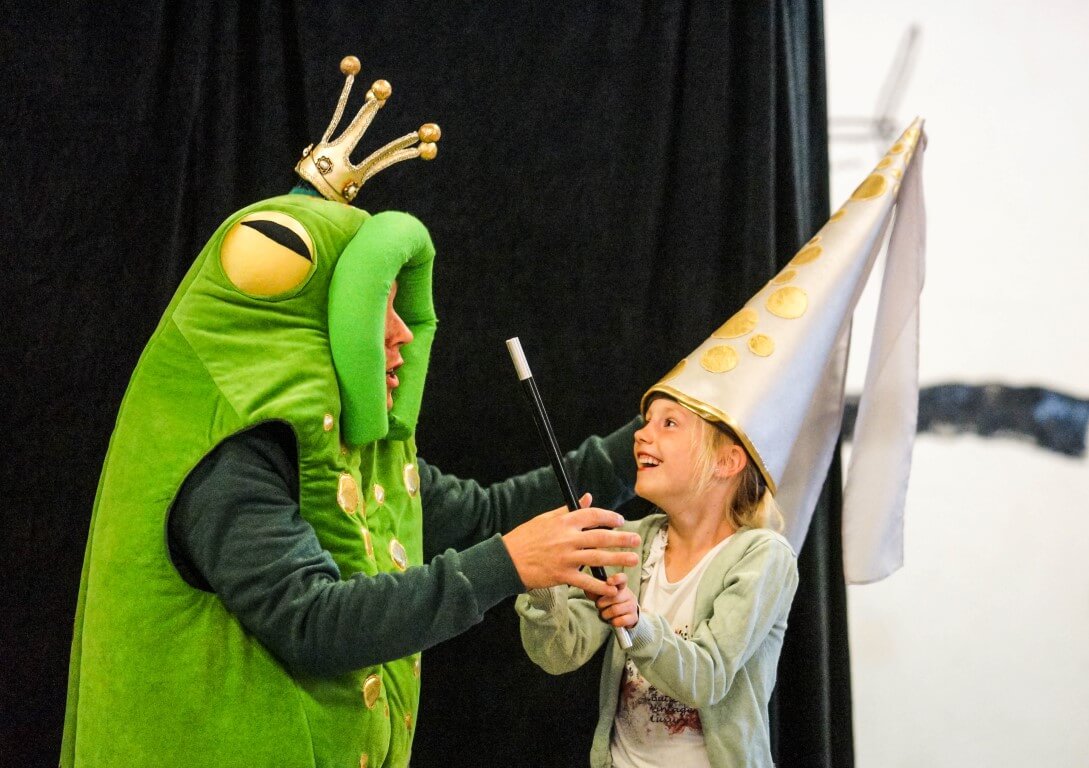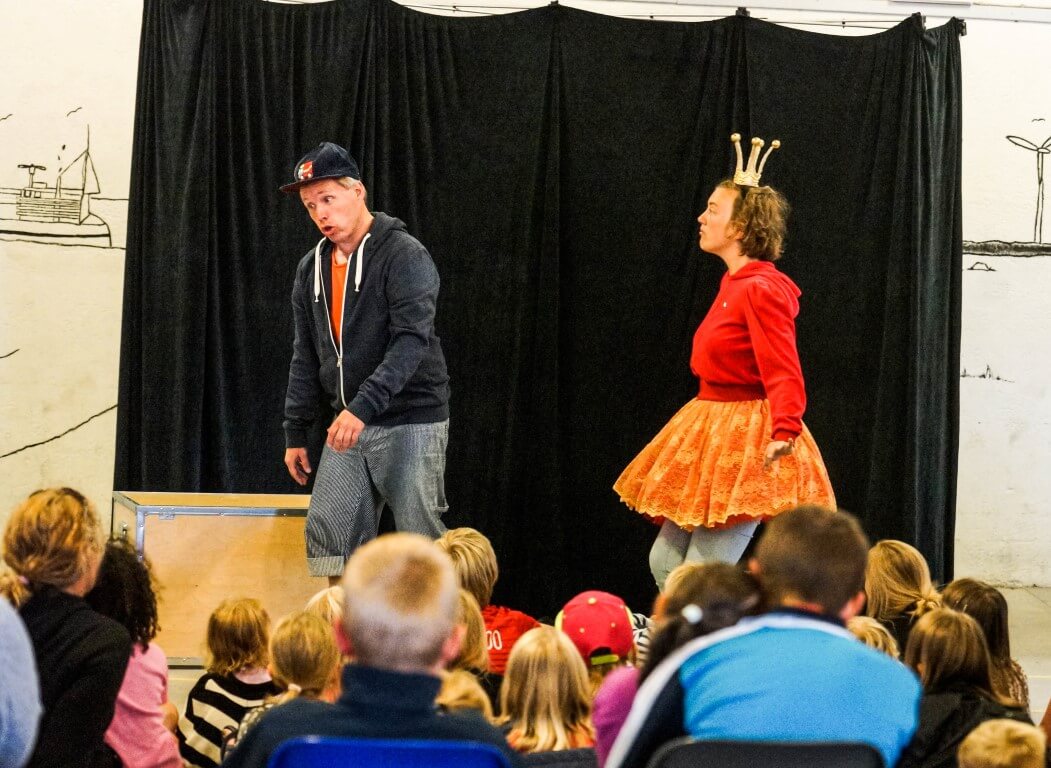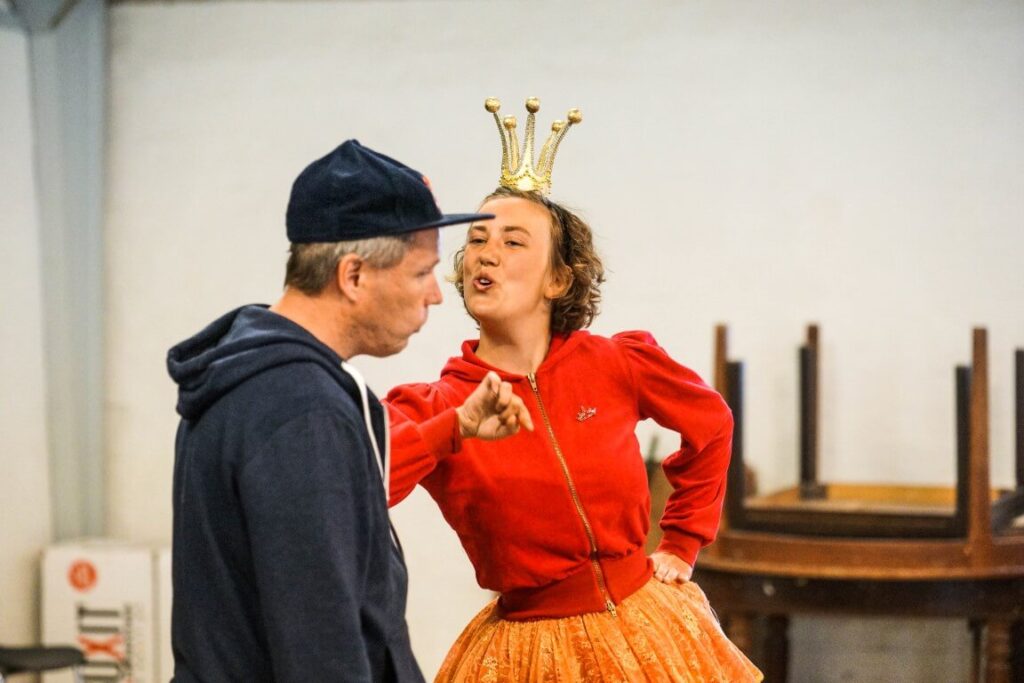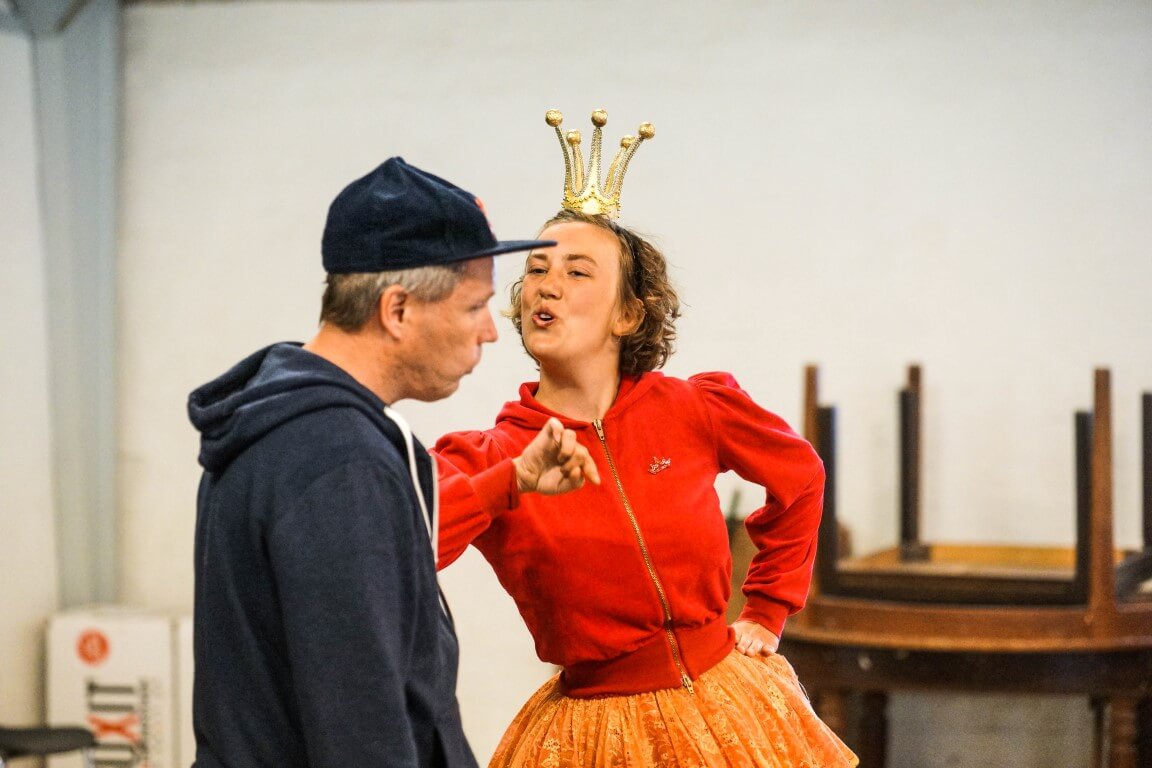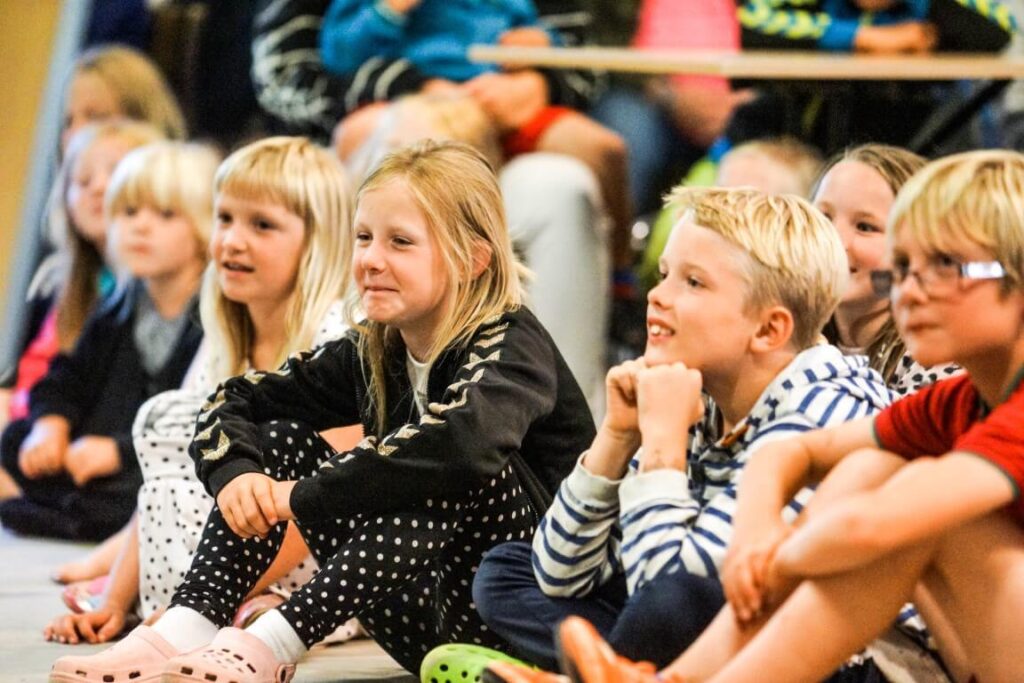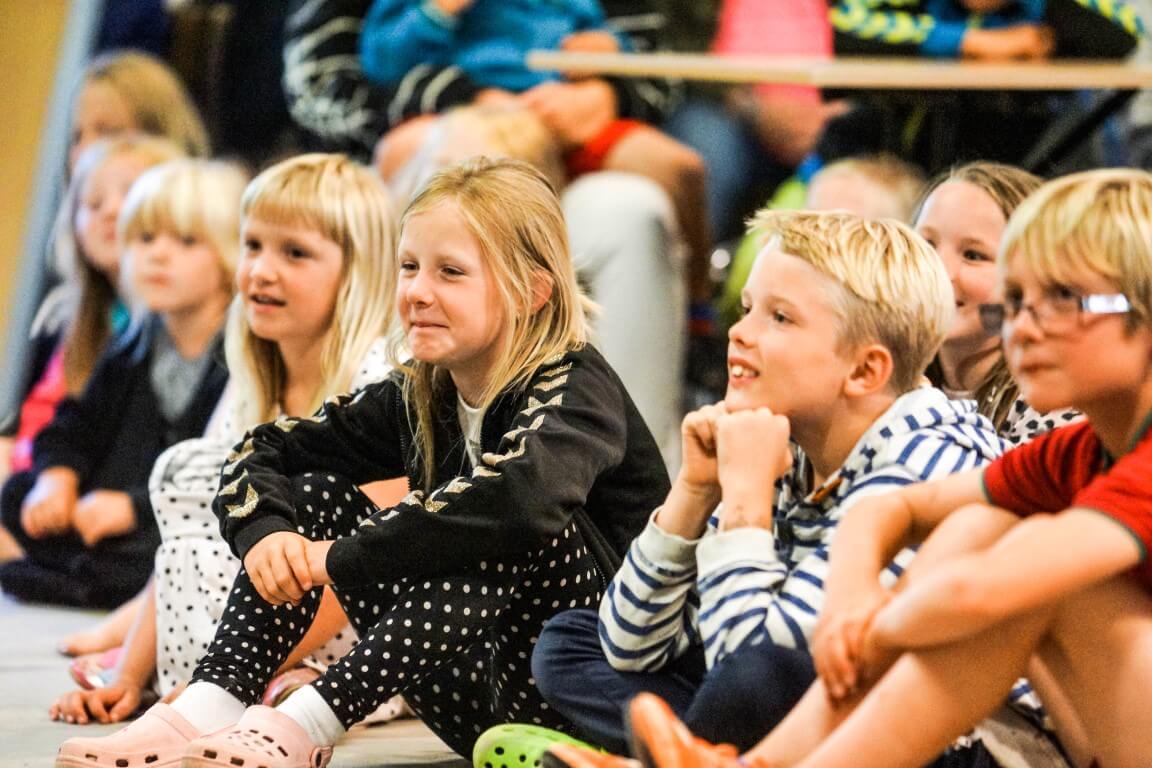 Entertainment for the whole family
You do not want to miss this entertainment which is hard to find elsewhere.
If you or the family has taken some fun and beautiful pictures, we would like to receive them so we can update our webpage all the time.
Just write a note to hear more.
SEND US A MESSAGE
We are looking forward to seeing you at Albertinelund Camping and to one of our many arrangements!