Camping for the whole family
Albertinelund Camping is a campsite for all, both large and small ones and young as old. The campsite has lots for tents, camplets, caravans and auto campers. Furthermore, we have many huts at the campsite.
Campsite – straight to Kattegat
The campsite lies in Glesborg in the beautiful Eastern Jutland, straight to Kattegat. Good possibilities for a dip from our beach.
Maybe angling could be tempting? We have good facilities for angling and the area is, therefore, often used by anglers and others who wishes to angle. You can read more about angling facilities here.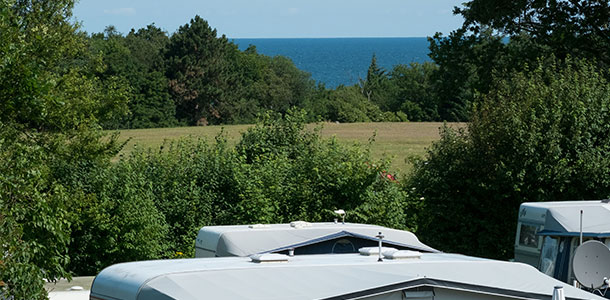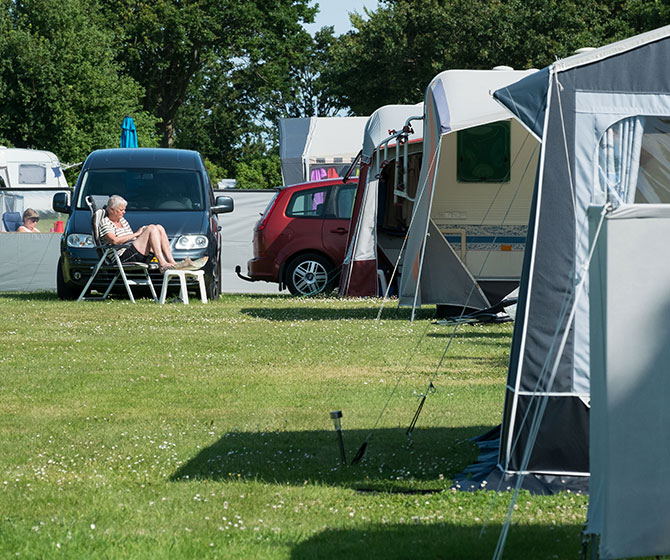 Where do you want to stay?
You can look at our site map to find out, where at the campsite you want to lie, furthermore, you can get an overview of our facilities.
We have facilities for every taste, regardless if it is playgrounds, miniature golf, swimming pool or just a nice walk in the forest around the campsite.
Campsite
From: DKK 90 per adult per day
Camp lots lie on grass
There are playgrounds
Possibility for season lots
Nice site
Walking distance to toilets
Comfort lots
From: DKK 90 per adult per day
All lots lie on grass
Plenty of room around the caravan
Possibility for season lots
Beautiful and well-maintained area,
Own water supply
Own drain
Auto camper lot
From: DKK 90 per adult per day
We have done a lot for campers with auto campers, and to get the perfect holiday in the auto camper and at the rest of campsite. There is free water, and emptying of toilet, when spending the night.
Tent lot
From: DKK 90 per adult per day
Go to camping with tent at Albertinelund Camping – we have both cozy tent lots and good service facilities.
Our tent lots at the campsite is placed centrally in relation to kitchen and toilet facilities and in natural   surroundings.
Huts and apartments
From: DKK 440 per adult per day
We have many different huts and apartments, so regardless you are two or a large family, we have the hut that gives you some cozy days.